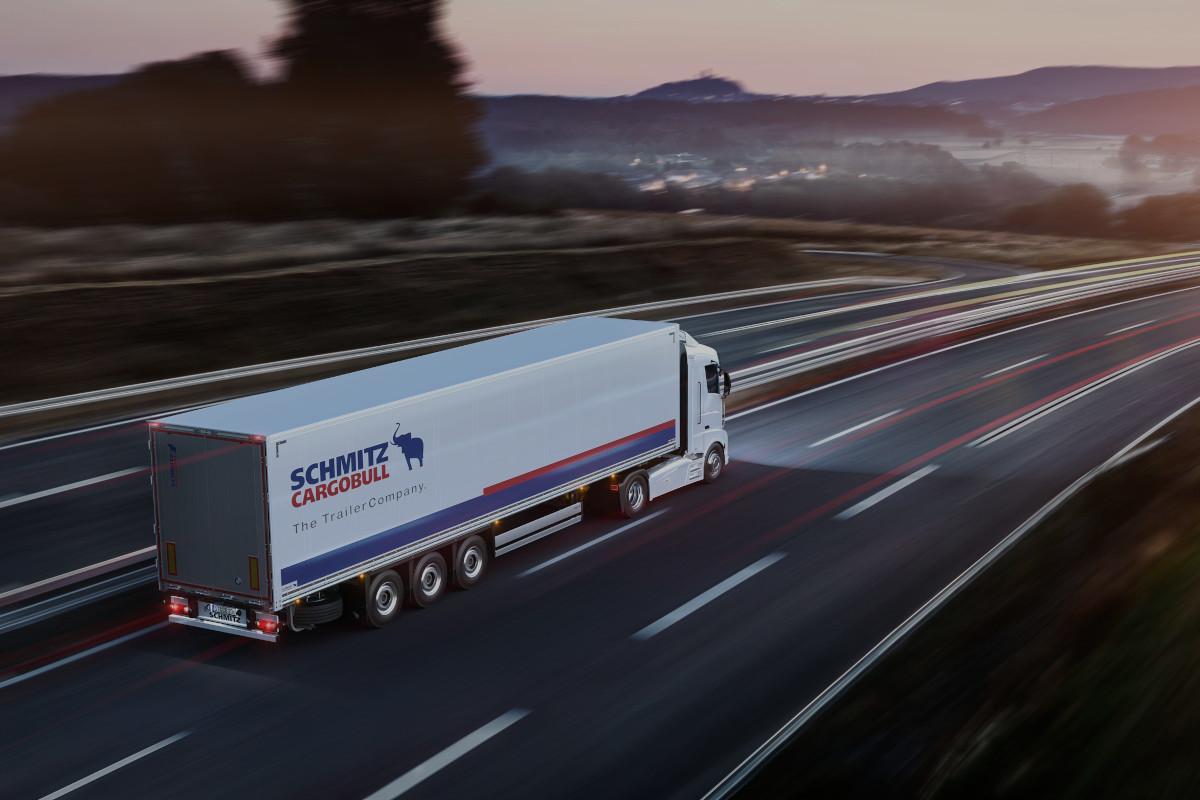 Discover Schmitz Cargobull:
If you want to move great things with us every day.
Welcome to Schmitz Cargobull!
Your cereal this morning. The shirt you're wearing right now. The vaccine for your family. It's highly likely that all of this was transported in a trailer from Schmitz Cargobull. You see our trailers on the road every day. As a traditional family business with a history of over 130 years, our employees are the heart of the company. We owe our market leadership in the production of semi-trailers, box bodies and trailers to the commitment of our over 6,000 employees, who ensure that goods find their way to the supermarket every day. Become part of our team and drive in the fast lane with us!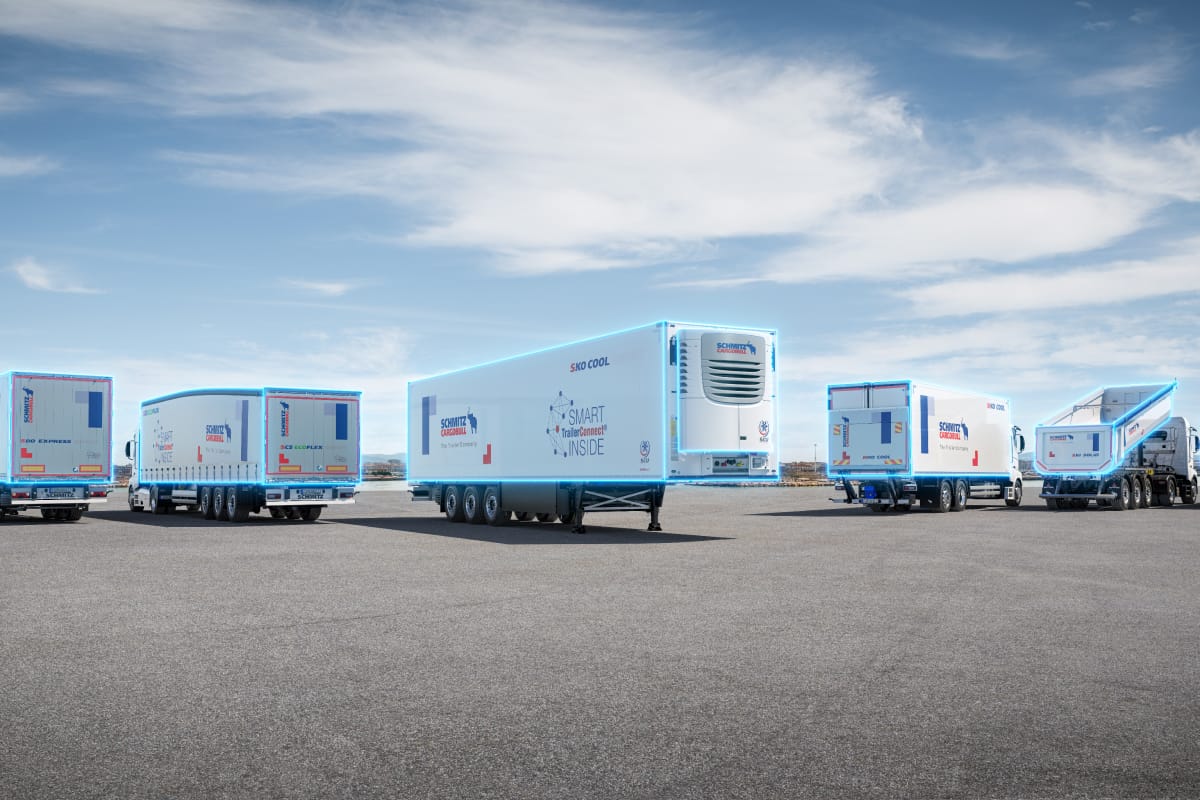 Explore all jobs
Enter at least two characters to start a search.
Benefits at Schmitz Cargobull
Here you can find more information about our company